Our capacity is 200-350K per month according to the stock keeping unit (SKU) and mass, 98.7% on-time delivery for premium, super-premium brands, 3.14% for second quality performance and around 50K for our samples service at the development centre.
We are currently offering a capsule service for our customers, referred to by some as "NOOS", "entry-price programme", "replenishment" or "carry over" etc.
Capacity - 200/350K per month

We have 5-star reviews from a number of leading audit firms.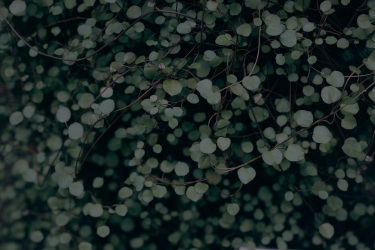 We have 5-star reviews from a number of leading audit firms.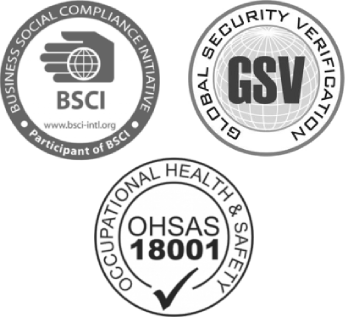 Integrated Management System
We have three experts with relevant certificates on our payroll for CSR. One is responsible for the code of conduct, the other for environment and the third for sustainability and integrated management systems. We have the green flag from audits by Intertek, BV and BSCI, as well as a Levi's-certified laboratory in the company managed by another expert.
Denim Village is a flexible, modern, competitive, modular development and manufacturing facility and a full-package service provider. We stand out from our competitors with our combination of fabrics, fits, finishes, development, competitive prices, rapid response, on-time delivery, good quality, flexibility and high levels of expertise.