Understanding the financial weight of purely organic production, Denim Village has sought to find a level of social responsibility that is more commercially viable for differing denim brands in the market. The processing of the O-Sustainable collection is carried out with %100 organic chemicals as certified by the gots (global organic textile standart), but starting with regular denim fabrics. This is not only a cost-effective way of approaching environmental issues, but also frees up the design aspects to produce ideas which are directly market and trend-related (with regard to fabric choice). Any garment you see with this patch at Denim Village has been produced using sustainable methods.
Denim Village is based in Beyazkoy, Turkey.In Turkish the name Beyazkoy means "White Village" or "Pure Village". This is s symbol of Denim Villages's philosophy, with a focus on sustainability and a social responsibility to respect and not alter it's surrounding area. We want to keep Beyazkoy pure and therefore make every effort not to threaten the local community with our production methods or by products.
With "Greeness" becoming a bigger influence on whethwr consumers will buy a product or not. Denim Vilage recognizes that it will become increasingly more important in the market to offer green options, and to explain to theconsumer specifically how the production is more environmentally sound. This trend of green-awareness is not constricted to the garment industry, but is seen across consumer markets. Research has found that more than half of paying customers are willing to pay a little more for a "Green" product over a conventional one, 22% of which said they are willing to pay up to 15% more. With this in mind, denim village has set out to put the wheels of change into motion…
For 2 years now, denim village has been working with multiple major global brands, on developing and producing 100% organic products with great success. The word "organic" often brings with it connatations of limits and restrictions. The denim village organic collection seeks to raise the benchmark of organic production by throwing these labels away, and instesduse the organic washing process itself to produce new and in some cases better washing results than conventional methods.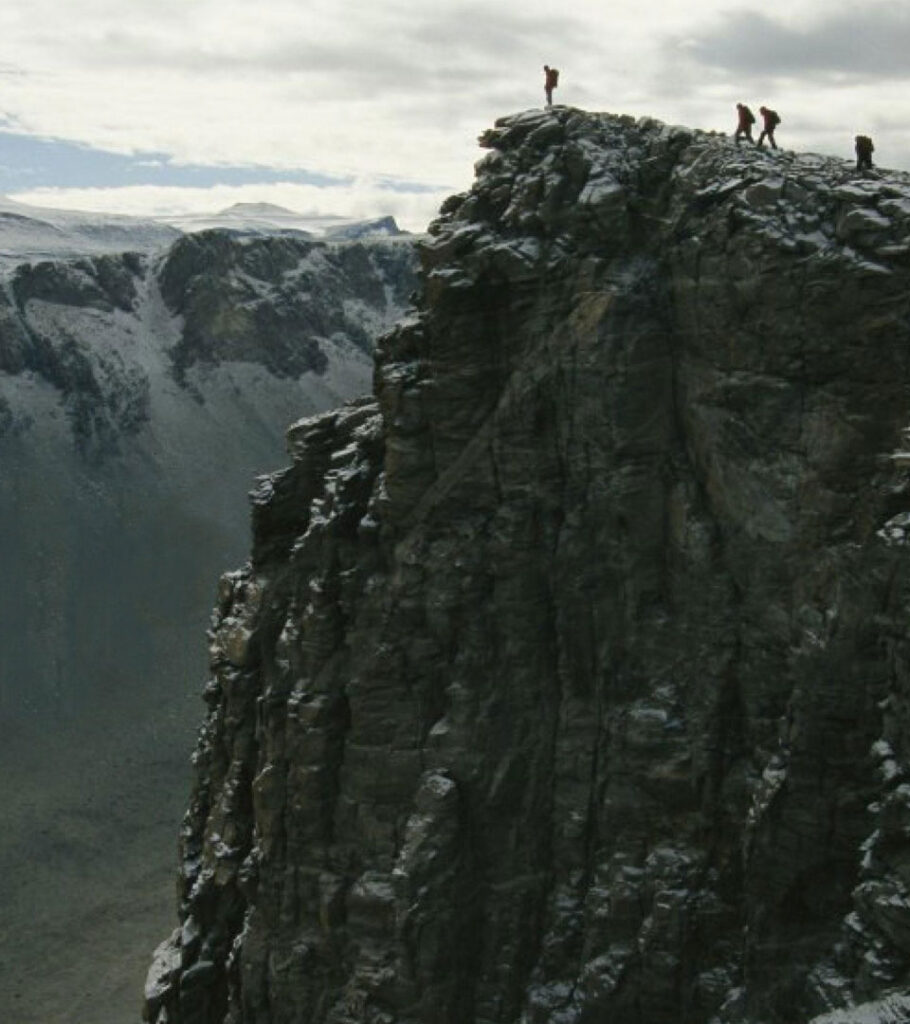 We at Denim Village recognize lifestyle trends such as the current movement towards "GREENER" marketıing and production, but also understand the lack of feasıbılıty and pressures encompassed for successful fashion brands to move their production toward 100% green processing. This said, Denim Village feels a social responsibility to include changes toward a more sustainable approach to production, in our agenda to continuously improve our production facility and business; we have to start somewhere
Through collaboration with external consultants working on sustainable production methods, who are the forefront of their field, we are seeking to make denim village as a whole, more pure and sustainable for the world we live in. Our philosophy is to develop our production facility to a level of high sustainability in the very near future.
So, What is Sustainability?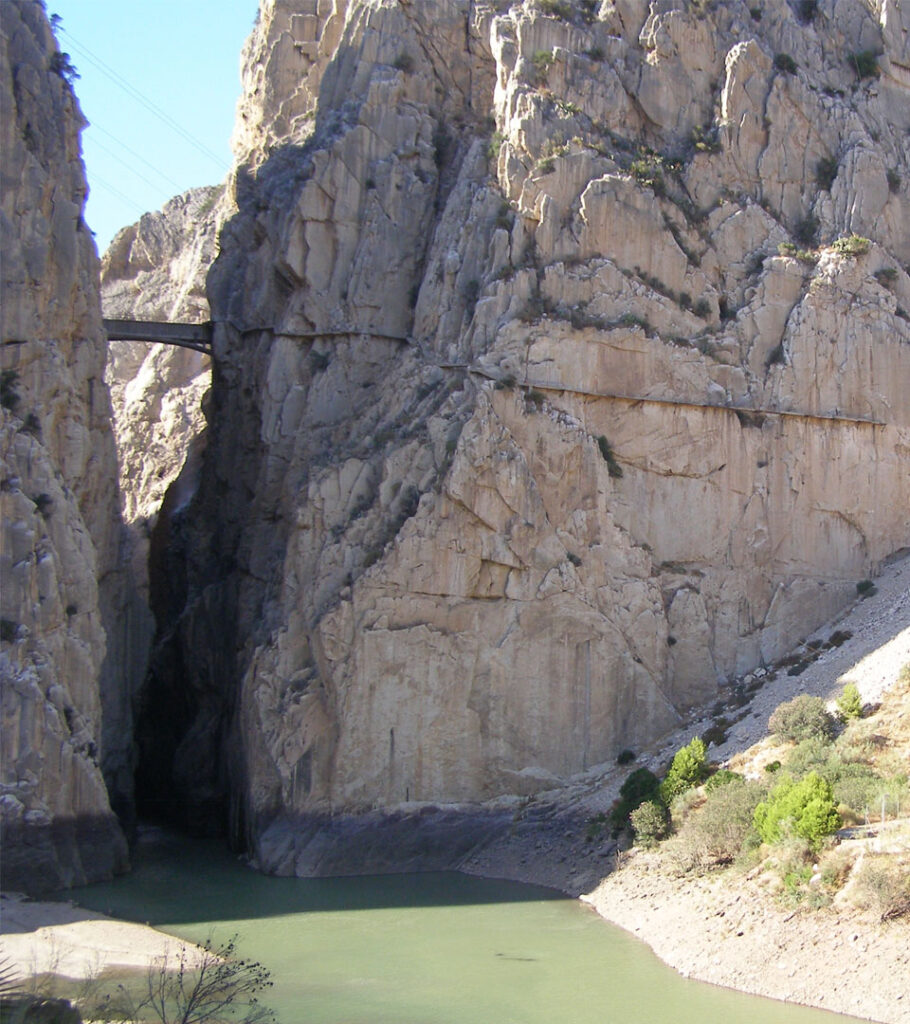 Sustainability is about a system achieving a state thet can be maintained indefinitely. The term, in it's environmental usage, relates to the potential longevity of vital human ecological support systems, for example; weather climates, systems of agriculture, fisheries, industry, human comminities in general and the various systems around them which they depend on. The idea is that a system can potentially go on indefinitely, meaning inputs and outputs can bekept steady, so as not to affects the ones that surround it and the ones that it engagesin, and are now working on how to least impact these (for example climatic systems globally, agricultural systems locally etc…).
So can we reduce the effects on the environments of conventional factory production without producing 100% organiz product? Yes we can…
In the case of denim village our system is the production of denim garments – Everything from design to manufacture, washing and shipping.
Our aim with DV-SUSTAINABLE is to work on our system, to have the least dramatic effect on the world around us, and in the most part not produce excess waste in any area of the production process which could have damaging effects on our surroundings..
Included in this, are new prerogatives such as:
* New developments in water purification and water recycling.
* Gots approved chemicals for washing – They contain no harmful substances to the environment.
* Wash processing, achieving the same results, but under lower temperatures.
* Products that can neutralize the hazardous effects of pesticides used during growing non-organic cotton (performed at denim village on the fabric before washing)
* Working on using processes with the lowest emissions of carbon dioxide.
* Introducing lower levelsof gaseous emissions through purification systems.
PURELY ORGANIC PRODUCTION
UNDERSTANDING THE FINANCIAL WEIGHT OF PURELY ORGANIC PRODUCTION, DENIM VILLAGE HAVE SOUGHT TO FIND A LEVEL OF SOCIAL RESPONSIBILITY WHICH IS MORE COMMERCIALLYVIABLE FOR DIFFERING DENIM BRANDS IN THE MARKET. PROCESSING IN THE O-SUSTAINABLE COLLECTION IS CARRIED OUT WITH 100% ORGANIC CHEMICALS AS CERTIFIED BY G.O.T.S, BUT STARTING WITH REGULAR DENIM QUALITIES. THIS IS NOT ONLY A COST-EFFECTIVE WAY OF APPROACHING ENVIRONMENTAL ISSUES, BUT ALSO FREES DESIGN TO PRODUCE IDEAS WHICH ARE DIRECTLY MARKET AND TREND RELATED (WITH REGARD TO FABRIC CHOICE). ANY WHERE IN DENIM VILLAGE YOU SEE A GARMENT WITH THIUS PATCH ON IT, IT IS PRODUCED WITH SUSTAINABLE METHODS…
So what does this mean from a denim wash point of view?
After consulting the various industries which we use for denim production (Eg. Chemical Companies, Machinery Developers, Fabric Producers etc.), we sought out the areas where we are not working at our most effective, we have researched into how we produce garments, leaving less of an impact on nature, both on a local and global scale.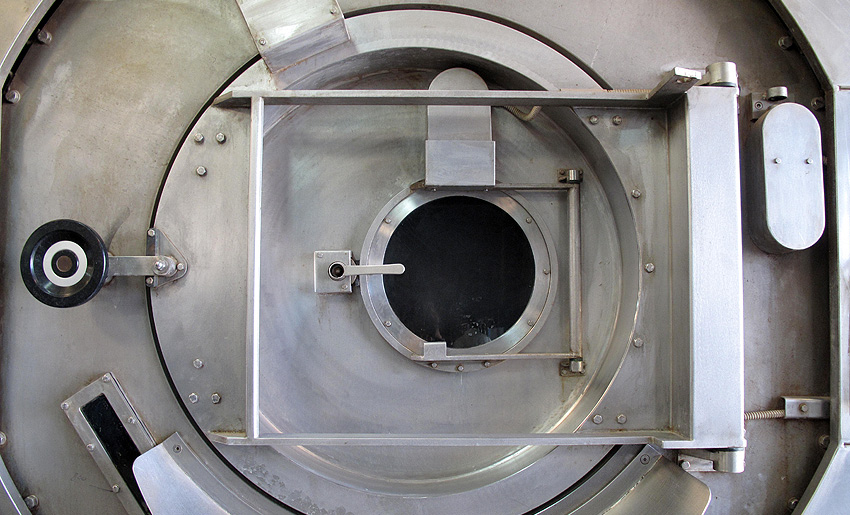 A large part of this, is being sensitive to the chemicals that we use to produce the denim washes.We have been in talks over a period of time, with chemical companies, on the development of chemicals which are not from 100% organic origin, but which are sustainable to the environment around us (and are therefore certified by gots). Just a few of this large range of sustainable chemicals and their qualities include:
– A low-temperature amylase for desizing which works at between 30-35 degrees centigrade, and so minimizes heat usage.
– A low-temperature cellulase for stone washing, with highly abraisive, and minimal backstaining, minimsing heat usage and also wash times (therefore saving more energy).
– Catalysts for chlorine to perform bleaching processes at low temperatures.
– Laccase that can be used at room temperature, removing the need for heat energy at all.
– New resins which can be applied by spray or by bathing which react at room temperature, so again no need for heat to fix them. This could also potentially be combined with pigments etc. to fix them at room temperature.
– Chemicals which neutralize the hazardous effect of residual pesticides coming from conventional cotton 
farming.
Denim village has decided to invest research into how we could cut back on the volume of water which is used during the production process.
Working with global consultants, we are thinking about how we can deal with the exhausted water from the factory. The used water from the washing processes is treated to be able to be put back into the national water via waste water drainage. The chemical content of the water is brought back to a safe level by EU standarts (and far purer than most companies in the US), but denim village has been thinking about the possibilities of reducing the actual amount of water that goes through the system.
Working with new technologies, we are developing treatment systems that mean that the original water can be recycled and used several times again in the machinery, keeping the volume of new water piped in the factory down to an absolute minimum.
As developments in this area continue, the denim village future vision is to have a production centre which brings a new lwvwl of sustainability with regard to the use of water in denim washing.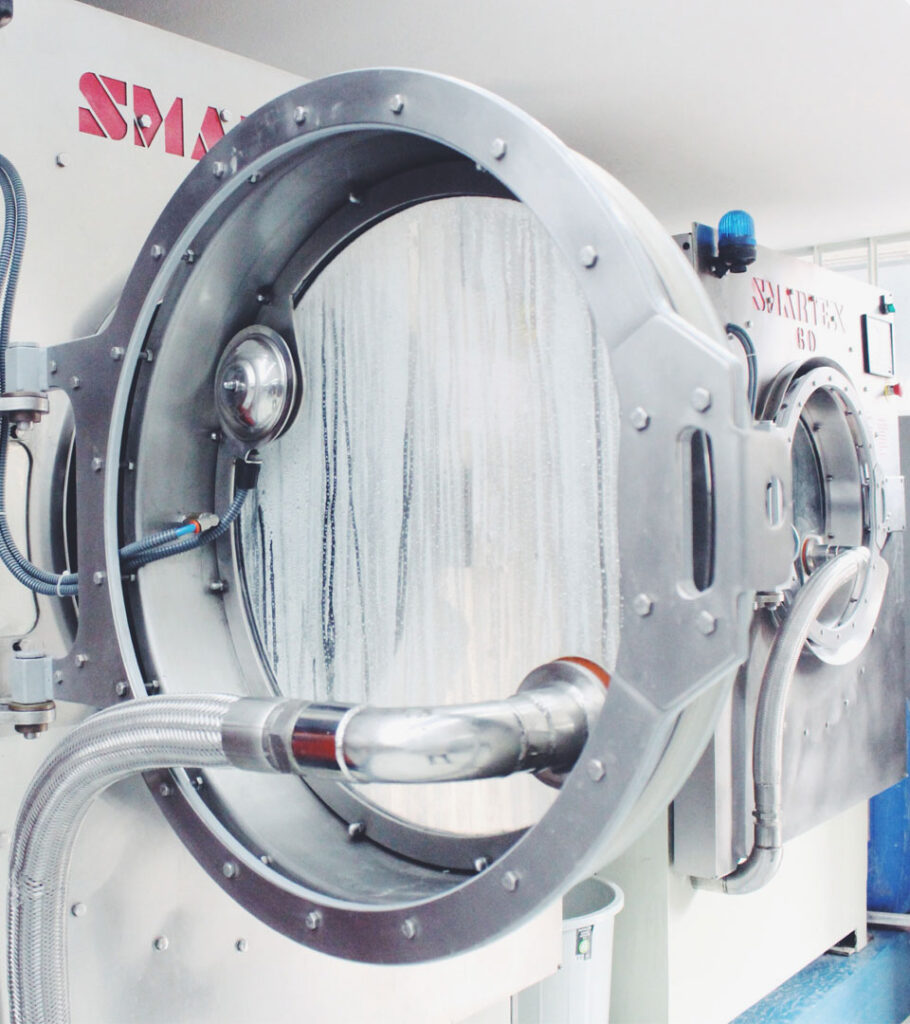 Energy saving and recycling are of utmost importance to create sustainability within denim village. With this in mind, we brought in outside consultants to better understand how we mightsave energy better during the production process in the facility. This has been an on going process for denim village for more than 5 years now, with no commercial aspirations.
After constant testing on and re-evaluating the emissions of gasses such as smoke at denim village. We have brought the level down to just 10% of the accepted levels for EU standarts.
We are currently working on reducing solid waste products from the washing process, and recycling where it is possible.
After contact and research with various major denim chemical companies we are sourcing new developments in chemicals, which can function at much lower temperatures than previously, saving on the amount of heat energy used.
Developments in purifying the water used for washing, and then recycling the water into the system, is providing a feasible way to reduce piping new water into the facility, therefore saving unnecessary energy loss on fresh water.